WELCOME TO OUR WEBSITE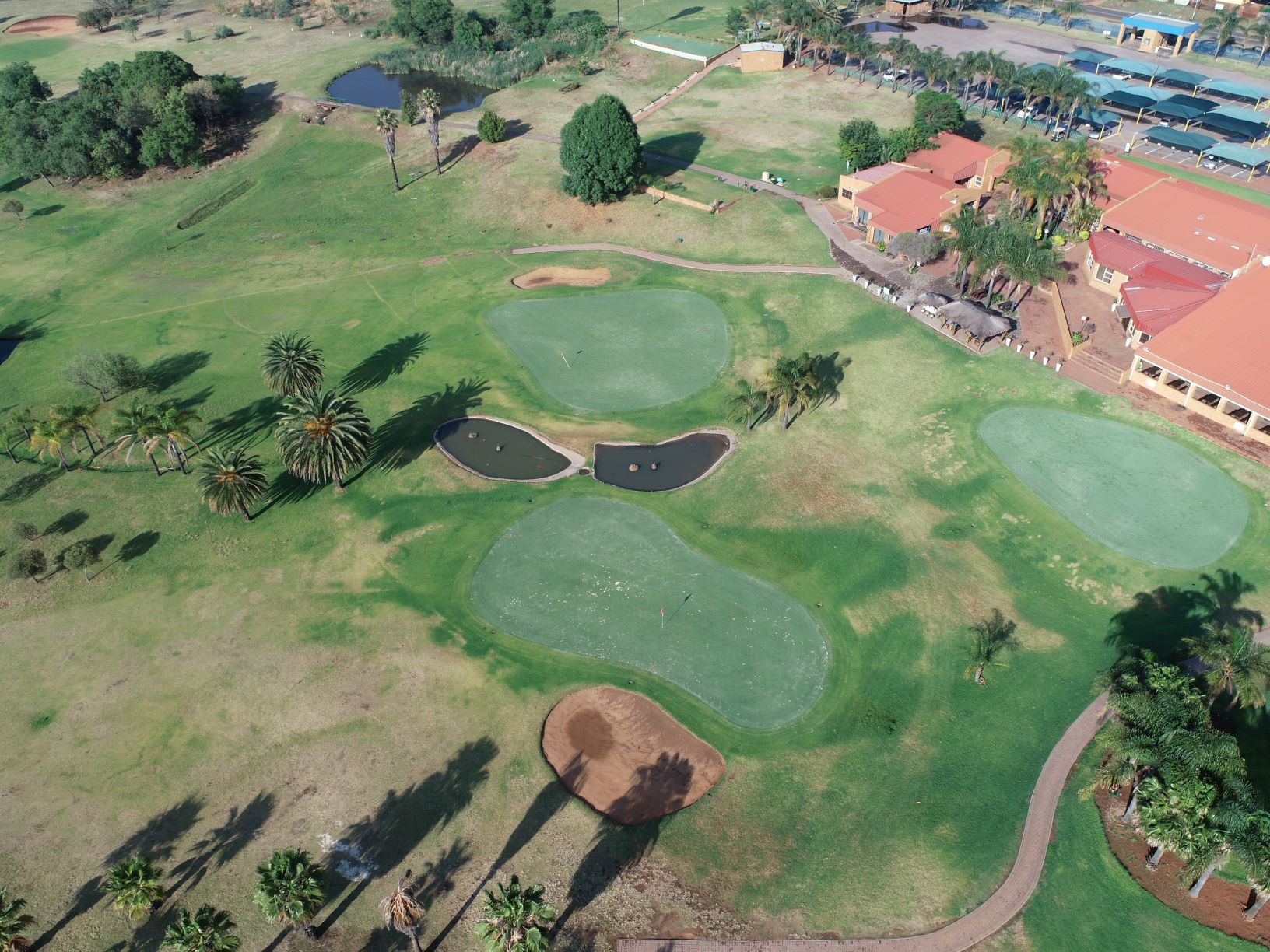 Our Partners.

BSA Events is a Conference and Group Accommodation service provider with specific focus on Sport Groups and Corporate Events. We have been in the Hospitality Industry now for a number of years, and the quality and range of service has evolved over the years. BSA Events today offers an entire bouquet of services designed to make your next event as memorable as possible. From guidance in planning your event to booking Accommodation, hotels, special offerings, etc., we take care of everything!

Our Services

Pretoria Golf Club – formally known as "Pretoria West" – is not only the oldest golf club in Pretoria, but it was the first club to allow female players to join. Officially the club was born on Tuesday 2nd May 1894 when the first official meeting was held. A nine hole course was established within a month. The official opening took place on the 9th of June 1894.